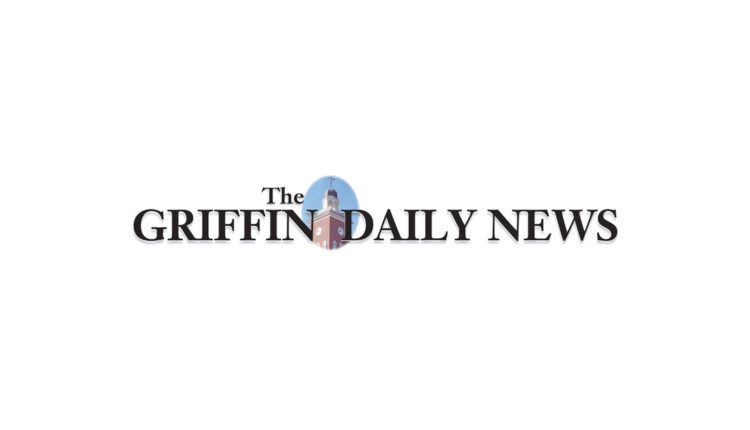 Georgia Historic Society will get grant to broaden Civil Rights Path | Information
ATLANTA – The Georgia Historical Society (GHS) recently announced that it has received a total of $ 85,000 from the Rich Foundation to help expand the Georgia Civil Rights Trail in the greater Atlanta area.
The proposed new historical markers will connect with more than 40 existing historical markers along the nationwide trail, focusing on the people, places and events associated with the modern struggle for civil and human rights.
Established in 2015, the Georgia Civil Rights Trail is an important part of the GHS 'ongoing work to recognize the rich diversity of our state's past and improve public understanding of the economic, social, political, and cultural history of the civil rights movement through drawing visitors and residents equally to places in our state where the movement unfolded.
"It has never been more important to tell the stories of the civil rights movement in Georgia. Issues related to racial justice and equality are very common in the headlines, but we cannot understand everything if we do not understand the story behind these issues and the way to get there, "said Dr. W. Todd Groce, President and CEO of the Georgia Historical Society. "This grant will allow GHS to shed new light on Georgia's civil rights heritage and ensure that the public debate is informed about where we are going from here. We are deeply grateful to the Rich Foundation for making this possible. "
The Rich Foundation is a private foundation based in Atlanta, Georgia whose purpose is to support nonprofits in the arts, citizenship, education, health, environment, and social welfare in the greater Atlanta area. While the foundation supports all of these areas, its main focus is on education and social justice.
The foundation, established in 1943, was created to distribute a portion of the profits of Rich's, Inc., the Atlanta department store. Over the years, the foundation has been a major supporter of Atlanta's charitable and educational life.
The Georgia Historical Society will work with community partners and stakeholders to develop and dedicate the new markings in the greater Atlanta area.