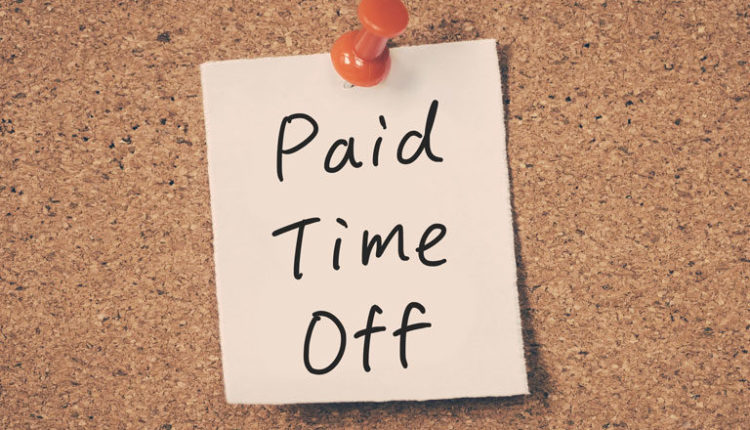 Massive variety of Home Dems name for common paid family and medical depart | 2021-07-21
Washington – A group of 88 Democrats in the House of Representatives is calling for "universal, comprehensive" paid family and sick leave to be included in every possible infrastructure package.
In a July 16 letter addressed to House Speaker Nancy Pelosi (D-CA) and House minority leader Kevin McCarthy (R-CA), the group claims that 79% of US workers or more than 100 million people do not have any paid family leave and 60% are not entitled to paid sick leave. The letter adds that entry rates for workers in lower-paid jobs are even lower.
In addition, lawmakers say that 44% of workers are not entitled to "Occupational Holidays" under the Family and Sick Leave Act 1993: "This means that when people inevitably have serious personal or family health problems, decisions between the well-being of their families, their financial security and their jobs are impossible. "
The group calls for 12 weeks of paid leave for all employees "regardless of where they live or work" and that paid leave "for all of the employees" [FMLA]." They include:
The birth of a child
Maintaining an employee's own "serious medical condition"
Caring for a family member's illness
Certain military care or other urgent purposes
"We also strongly support the inclusion of President Biden's vacation to deal with domestic violence, stalking and sexual assault, as well as three days of bereavement leave," the lawmakers write. "As we work to rebuild our economy, we need to address structural inequalities that were the main cause of crisis and economic instability during the pandemic. Investments in care infrastructure and measures to support workers, such as paid leave, are crucial for the equitable recovery of all workers. "