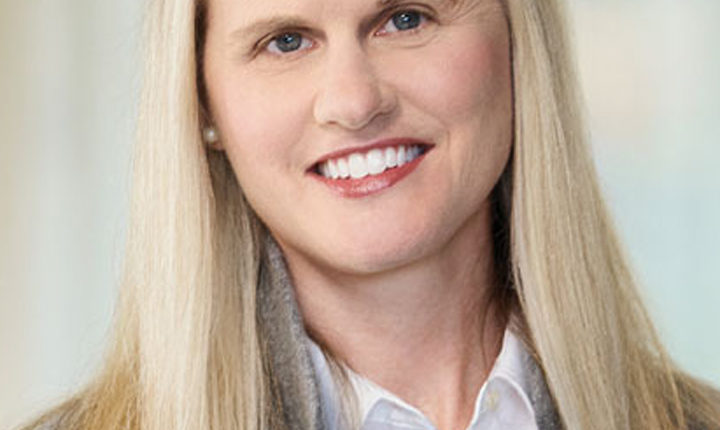 CLARA Analytics Names Heather H. Wilson CEO| Employees Compensation Information
Thursday, June 17, 2021 | 0
Artificial intelligence technology provider CLARA Analytics has appointed Heather H. Wilson as its CEO.
The company said its board of directors selected Wilson for its extensive experience of leadership excellence in the insurance industry and various global industries, including over a decade of leadership experience in data, analytics and artificial intelligence.
Wilson currently serves on the Equifax Board of Directors and serves on the Audit Committee and Technology Committee.
Previously, Wilson was AIG's Chief Data Officer, responsible for its corporate data program and next generation data infrastructure. While at AIG, she was named Insurance Woman of the Year by the Insurance Technology Association for her data innovation work. Additionally, in 2015, based on her experience in data programs, she was appointed to the US Treasury Financial Research Advisory Committee in Washington, DC.
In addition, Wilson was Kaiser Permanente's Global Head of Innovation and Advanced Technology, responsible for overseeing strategies and implementing cutting-edge, data-driven analytics programs. She also held positions outside the insurance industry including Chief Data Officer and Global Head of Decision Management at Citigroup.