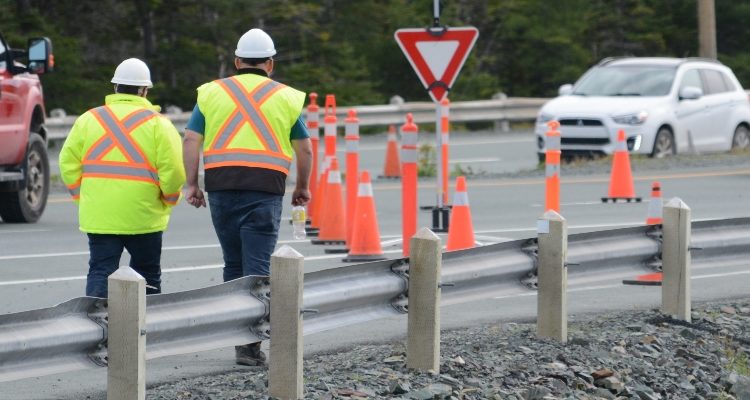 Province Releases Staff' Compensation System Report
A report on the provincial workers' compensation system was released.
The 2019 statutory review of the provincial system, entitled Striving for Balance and Compromise, contains 48 recommendations for improvements in the efficiency of the review process, balance in service delivery and financial sustainability.
Other recommendations were made outside of these areas. The recommendations were conveyed through public consultations across the province and discussions with stakeholders, including employer and employee representatives.
A review of the recommendations should begin immediately.